Why Choose ProBookies' eSports Betting Software?
eSports betting is growing exponentially in popularity. Serious bookies can not afford not to offer this betting option to their players. ProBookies has developed a product that is the #1 choice for bookies looking for eSports betting software. Let your players bet on the biggest tournaments and eSports leagues, including Fortnite, League of Legends, and more. Start your 2-Week Free Trial today. There is no deposit required and see how our risk management services can keep your money safe from fraud.
The Best eSports Betting Software From as Low as $7 Per Head.
Save More with 50+ Players
2 Weeks Free-Trial. No Deposit Required
BENEFITS
Biggest Video Game Tournaments
Fortnite, League of Legends, Overwatch, etc
Simulation Sports Betting
Instant Account Setup
Pay Only For Active Players
Biggest Tournaments and Leagues
24/7 Customer Support

24/7 Multilingual Player Support
Mobile Interface
Sportsbook and Racebook
Prop Bets and Futures
Multiple Betting Platforms
Virtual Casino Games
Live Dealer Casino Games
Custom Domain and Website Templates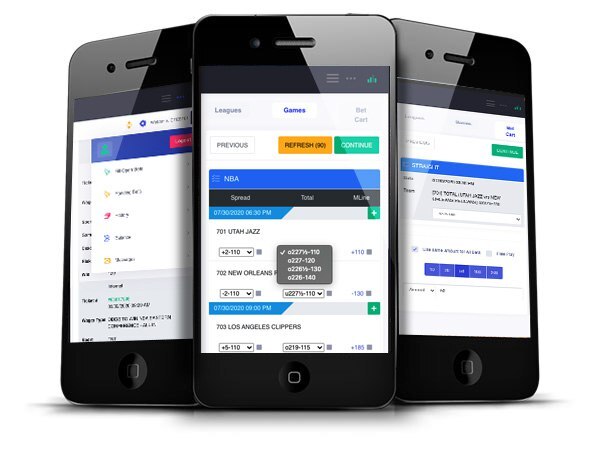 Mobile Friendly Player


and Agent Interface

Compatible With Desktop And Mobile Devices, Our Player and Agent Software Interface Will Let You Run a Modern Betting Service That Your Players Will Love.
Payments
Methods
We offer two of the most popular cryptocurrency payment methods to help you stay anonymous. Our service starts from as low as $7 per head per week. You only pay for active players and discounts may apply depending on the number of active players you have and the package you have chosen.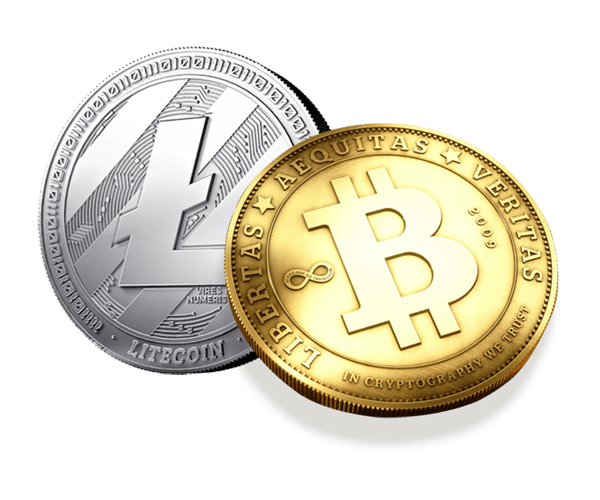 ProBookies Pay Per Head eSports Betting Software
Get ready to welcome in the new world of eSports and Sports Simulation. ProBookies eSports betting software has all the games that people are betting on, including Fortnite, League of Legends, Overwatch, Dota 2, CS Go, Starcraft, and more.
Let your clients bet on all the biggest eSports tournaments from the USA, China, and other countries. Join the excitement now that eSports is growing to become even bigger than the NFL. Did you know that the audience for eSports is four times larger than that of the NFL, imagine the possibilities if you offer this product to your gamblers?
On top of that, our eSports betting platform includes Simulation Sports like Madden 20, NBA 2K20, FIFA 20. These sports are perfect for your bettors, especially now that due to Coronavirus all major sports have been suspended.
Bettors have all the same betting options as with regular sports like point-spreads, money lines, parlays, totals, teasers, and more.
Let us set up your account in under one hour, sign up now to our no deposit required and risk-free 2-Week Free Trial to see how eSports betting can help you grow your business and increase your profits.